Shopping Street Strøget in Copenhagen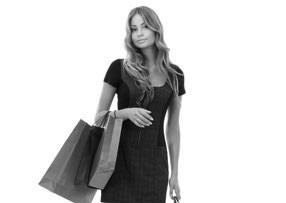 The legendary car free pedestrian zone, made in 1962, gives a remarkably impressive appearance with its exclusive shops and beautiful architecture. The longest pedestrian road in Europe and one of the biggest in the world is 1.1 km long and is visited by 250.000 locals and tourists every day.
Find everything you need on Strøget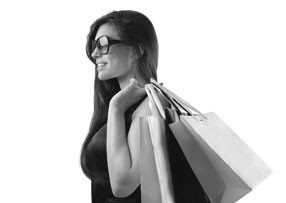 At Strøget you can visit shops like Christian Birger, Burberry, H&M and others. In addition, the area boasts some great restaurants, beautiful hotels, souvenir stores and shopping centers. At Strøget you can always find what you are looking for, which makes it the perfect destination for everyone. Enjoy!